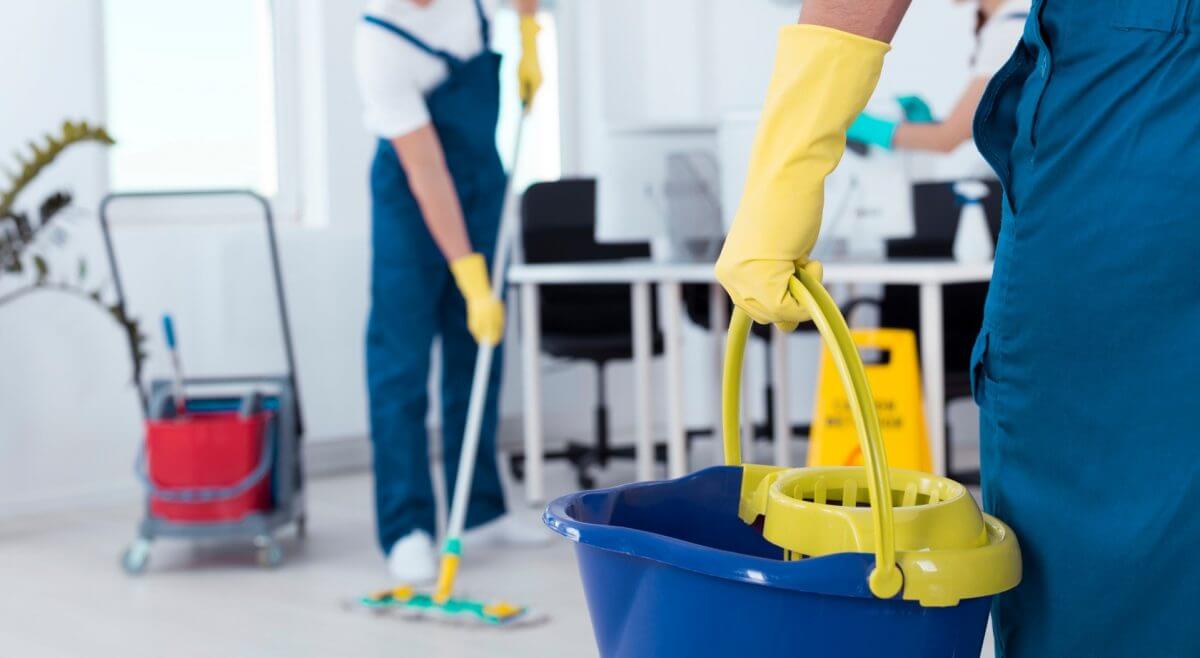 We often get asked…
what's the difference between regular cleaning and deep cleaning?
What is regular house cleaning?
The simplest way to describe regular cleaning is a set of cleaning tasks that are performed on a regular basis. This is sometimes also referred to as domestic cleaning.
Regular cleaning is what most people do on a daily or weekly basis. Deep cleaning is normally carried out every 6 months to a year.
Regular cleaning maintains a good level of cleanliness around the house. Regular cleaning tasks often cover things like:
hoovering and mopping the floors
cleaning bathrooms – sink, mirror, bath and toilet
tidying up
cleaning the kitchen – wiping down work surfaces, cupboard doors, hob etc
Deep cleaning is very different and is often a requirement before a tenant moves in or out, also known as an end of tenancy clean.
What is deep house cleaning?
Deep cleaning is different from regular or spring cleaning because it reaches the deep grime and dirt in your home.
It covers areas which aren't traditionally covered by a regular or spring clean for example:
behind kitchen appliances like the washing machine and oven, cutting through the grime that builds up
under the sink
inside the oven including the oven door glass
inside of window frames and patio doors
inside and outside of all windows – read our vinegar window cleaning tip
washing all blinds
full and deep dusting including all the corners of rooms for cobwebs
scale removal from all bathroom tiles, kitchen tiles, taps, shower heads etc